The 24/7 Online Radio Group has License Agreements directly with a number of recording rightsholders including composers, musicians, music libraries and companies whose works are unavailable through the Performing Rights Organisations.
We use Royalty Free and/or performing rights free recordings from ContiMusic,  Incompetec, Filmmusic, Free Music Archive, FSM Team, The I Chill Music Factory, AKM Music and others. In addition we have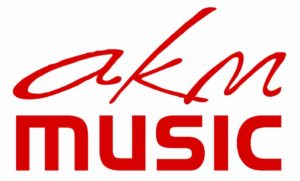 individual Royalty License Agreements with musicians and composers who are their own recording rightholders including Stewart Dugdale, Kevin MacLeod and Dan O'Connor. Wherever possible, we credit the musicians on the radio station's website. Featured artists have there own Credits page on the websites.
Some music with the companies and libraries that hold the music rights do not provide a name of their PRO-free composers/musicians so we are unable to provide a credit so instead we include the name of the company in the digital music stream. (Please contact us if you are the musician or composer.)
---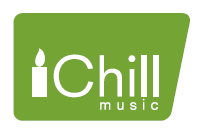 Please note that this is the main website for the 24/7 Online Radio Group. Our 8 stations have separate websites. Although each website lists the credits for the music played on those stations, our intention is to list all the music played on all our stations on this website too.
---