Credits: Dan O'Connor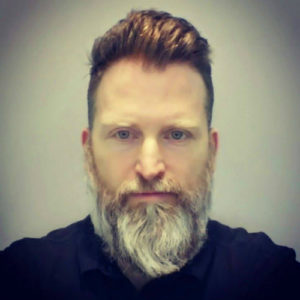 Dan O'Connor began studying guitar and writing songs at the age of 13. He studied music at the Hartford Conservatory and The Hartt School, where he graduated with a degree in music business and jazz guitar. In 2008 he founded DanoSongs Royalty Free Music, which gained attention for himself and his compositions, and led to his works being included on numerous soundtracks, such as the television series "The Reviewers", the documentary "Mumbai Nights" and the movie "Waiting for Ruby". O'Connor's composing clients include Disney, Harvard University, and IBM. In 2015, O'Connor released an acoustic singer-songwriter album called "The Other Shore" on Acoustic Seed records. He performs live in the Connecticut and New York area with his rock jam band Phoenix Tree.
---
If you are really keen on Dan O'Connor's music, like we are here at the radio studio, then visit Danosongs website.
---