Credits: Props (Jack)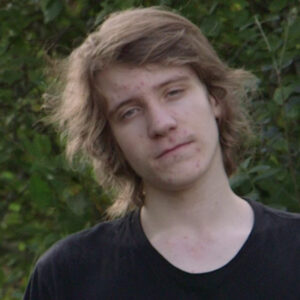 Props (Jack), hailing from Wales in the UK, got his first DAW, namely FL Studio, in 2017 to start learning the production of Lo-Fi music. He'd first heard the quite unique genre on many YouTube compilations and decided to try exploring it. Since then, he's released three albums looking at different sides of the music style, all of which are copyright-right free.
---
You can listen to more of Jack's music on Bandcamp. where you can also purchase his albums.
---