WELCOME TO 24/7 ONLINE RADIO
Welcome to 24/7 Online Radio. We provide jazz and two classical music streams 24/7 on our international online radio stations.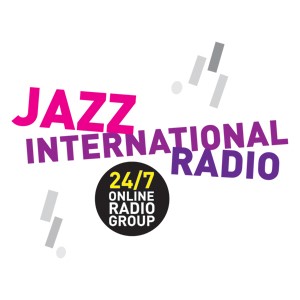 The two stations we launched in 2015 are Jazz International Radio  & Classic International Radio streaming top quality music throughout the day and night. In January 2019 we launched Classical Radio International to provide a different choice of classical music to our devoted listeners. Our thanks to Radionomy who provide the global online hosting and streaming services. Listeners can listen directly via our online streams (Jazz, Classical 1, & Classical 2), our free Nobex phone and iPad apps or can use other providers such as Streema.
In 2019 we launched 24/7 Online Radio cloudcast shows. Click on the players below for many hours of relaxing jazz or classical music.
We have facebook pages for our stations, 'liked' by many of our fans and supporters. The

facebook pages provide a place for our listeners to interact with each other and us plus also be kept up to date with news about music events from around the world. Please visit: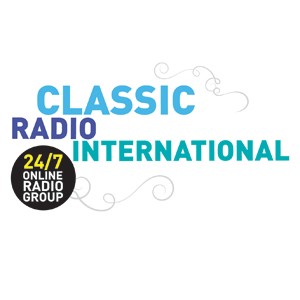 Do consider following our twitter feed which has music related tweets 24/7.
We are very keen partners and supporters of International Jazz Day. On Jazz Day, we dedicate our programmes to the event.
We look forward to providing you with music to help you stay focused when working and relaxed when you want to chill out. Thank you for visiting our online radio website.