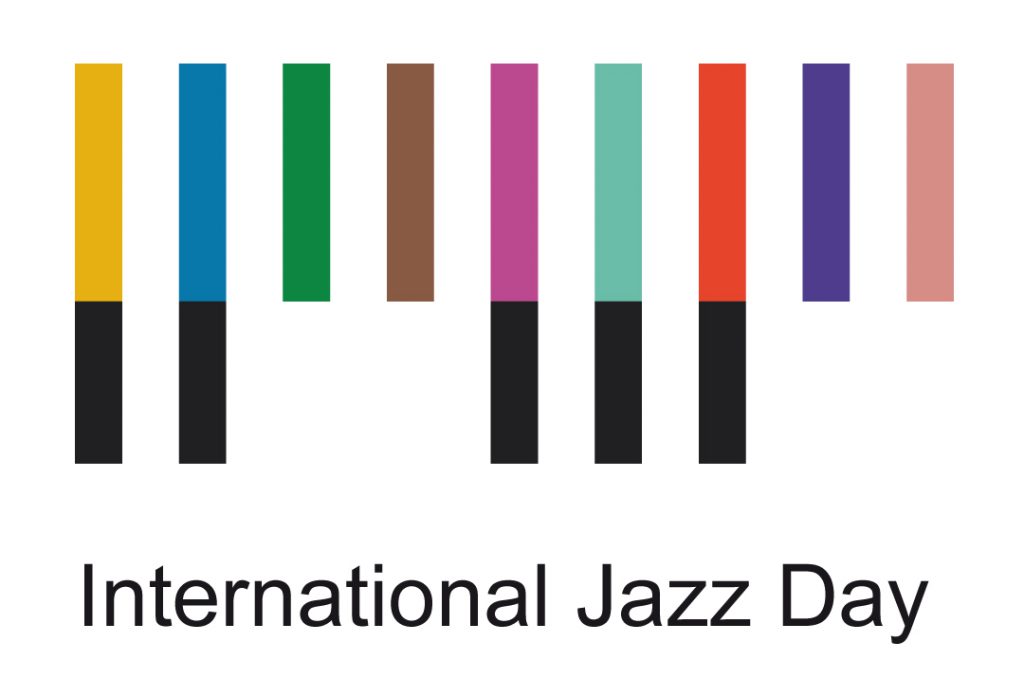 In October of 2017, UNESCO announced that Sydney, Australia would serve as the Global Host City for International Jazz Day 2019. As one of the first cities in the world to greet April 30, Sydney will officially kick off the worldwide celebration of International Jazz Day, initiating more than 24 hours of nonstop concerts, recitals, art and photo exhibitions, book and poetry presentations, jam sessions, community service initiatives, lectures and other education programs in more than 190 countries.
---
The centerpiece of the 2019 festivities, the All-Star Global Concert, will be presented at the Sydney Opera House, a UNESCO World Heritage Site. At the same time, the streets of the city will come alive through a series of performances, workshops and other activities. Renowned multi-instrumentalist, bandleader and educator James Morrison will serve as Co-Artistic Director of International Jazz Day 2019, along with UNESCO Goodwill Ambassador Herbie Hancock. A full schedule of programming in Sydney and across Australia will be announced in early 2019.
24/7 Online Radio Activities: JazzFest Show,2019
This year 24/7 Online Radio and its jazz stations will be celebrating International Jazz Day. On 24/7 Jazz Radio and 24/7 Online Radio, our mixcloud internet stations we will provide a special International Jazz Day 'JazzFest Show' playing some of the greatest jazz music by jazz pianist Herbie Hancock, John Coltrane, Miles Davies, Thelonious Monk, Oscar Peterson and more!
Listen below to our special Jazz Fest special programme in the easy to use mixcloud player.
Our JazzFest Show 2019 is dedicated to this exciting international event and the important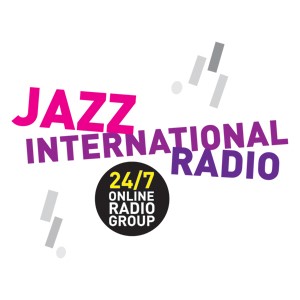 values of peace, intercultural dialogue, and cooperation. We will be promoting International Jazz Day over our facebook page and twitter feed. Listen to our relaxing jazz stream now Jazz International Radio.