International Relaxation Day, 15th August, 2023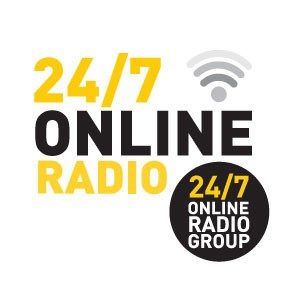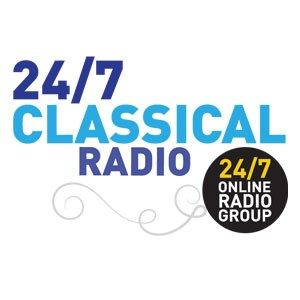 International Relaxation Day is held on the 15th August, 2023. A day to relax or choose to learn new relaxation techniques. Or perhaps take some time out in a busy day to relax. Since 1985, National Relaxation Day is held annually on the 15th August in the USA.  This was a great idea by a nine year old, Sean Moeller from Michigan. Nowadays, with thanks to social media platforms many people around the world celebrate National Relaxation Day and more recently,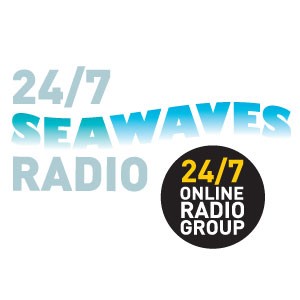 International Relaxation Day.
The 24/7 Online Radio team support International Relxation Day. Just chillout and listen to one of our radio stations of your choice to help you relax. From jazz and classical, lofi and synthwave, blues and lounge, to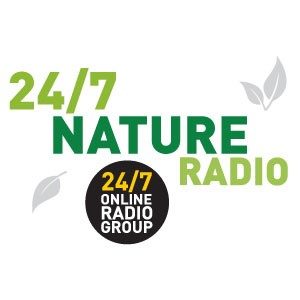 seawaves and birdsongs, our stations can provide a wide selection of music and sounds of nature to help listeners relax.
What's involved for International Relaxation Day?

International Relaxation Day is an opportunity to reflect and share the importance of relaxation and how people, families, organisations and communities can learn about applying relaxation in their daily lives and routines. Social media can be used to share what methods you have found useful to aid relaxation. You can use the hashtags: #InternationalRelaxationDay #InternationalRelaxationDay2023 #Relaxation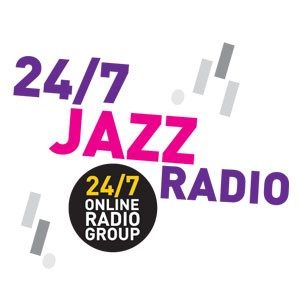 If National Relaxation Day is recognised in your country then you can use the hashtag: #NationalRelaxationDay
​