Classical Radio is our second stream for 24/7 Classical Radio.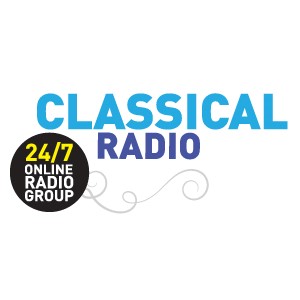 Our station offers a diverse range of classical music for our devoted listeners.
Click on our app above or on our Classical Radio stream.
Keep up-to-date with information and the records being played by our station by following our Classical Radio Facebook Page.
The following apps and websites below include our station.