---
---
NOTICE: CLASSICAL RADIO WILL BE CLOSING DOWN ON 31st DECEMBER, 2019. IT WILL MERGE WITH CLASSICAL RADIO INTERNATIONAL.
Classical Radio is our latest classical music station. It was launched on 14 October, 2019.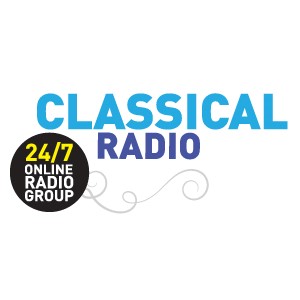 Our new station offers a diverse range of classical music for our devoted listeners.
Relax to symphony, chamber and Baroque classical music. Composers include Bach, Beethoven, Bizet, Brahms, Brendel, Gershwin, Handle, Haydn, Liszt, Mozart, Schubert, Vivaldi and many others. Click on our app above or on our Classical Radio stream.
Keep up-to-date with information and the records being played by our station by following our Classical Radio Facebook Page. Our first classical station is Classic Radio International which plays a more popular classical music.
The following apps and websites below include our station.