CLASSIC FILM SCORES WITH JOHN DI PETRILLO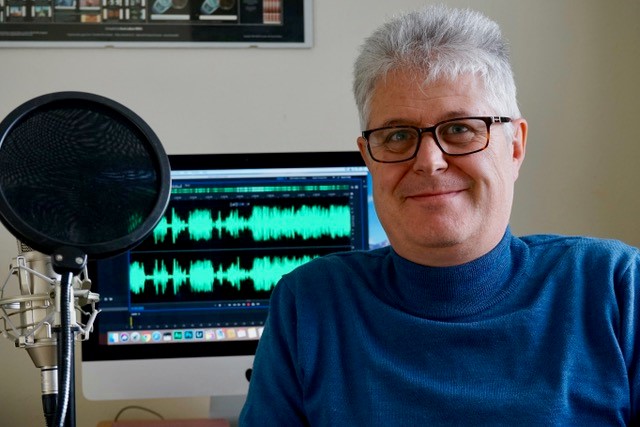 I am John Di Petrillo and have a passion for film music since I was 12 years old. Over the years I have gained a great knowledge and appreciation of many film composers. So come and listen to my weekly show of some of the greatest film music ever written by a wide variety of composers. Feedback always welcome along with suggestions for shows.
---
Listen to John Di Petrillo's latest shows by by visiting his Mixcloud Classic Film Score shows or by listening to his shows below on the Mixcload player. By clicking on 'UP NEXT' and check out the wonderful choice of programmes.
---