Our online radio transmissions on 2 March 2016
A quick update regarding our online radio transmissions on 2nd March 2016. Our Radio Management system is currently under maintenance.
Jazz International Radio can be heard using our apps, iTunes, TuneIn and other systems, although our direct streams are not working at 100% efficiency during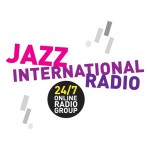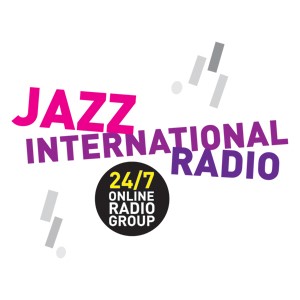 the maintenance period. However, for a short period, Classic Radio International may be totally off air.
We apologise for any interruption to transmissions. Thank you for your patience.
The 24/7 Online Radio Team.
2nd March, 2016, 10.53 UTC